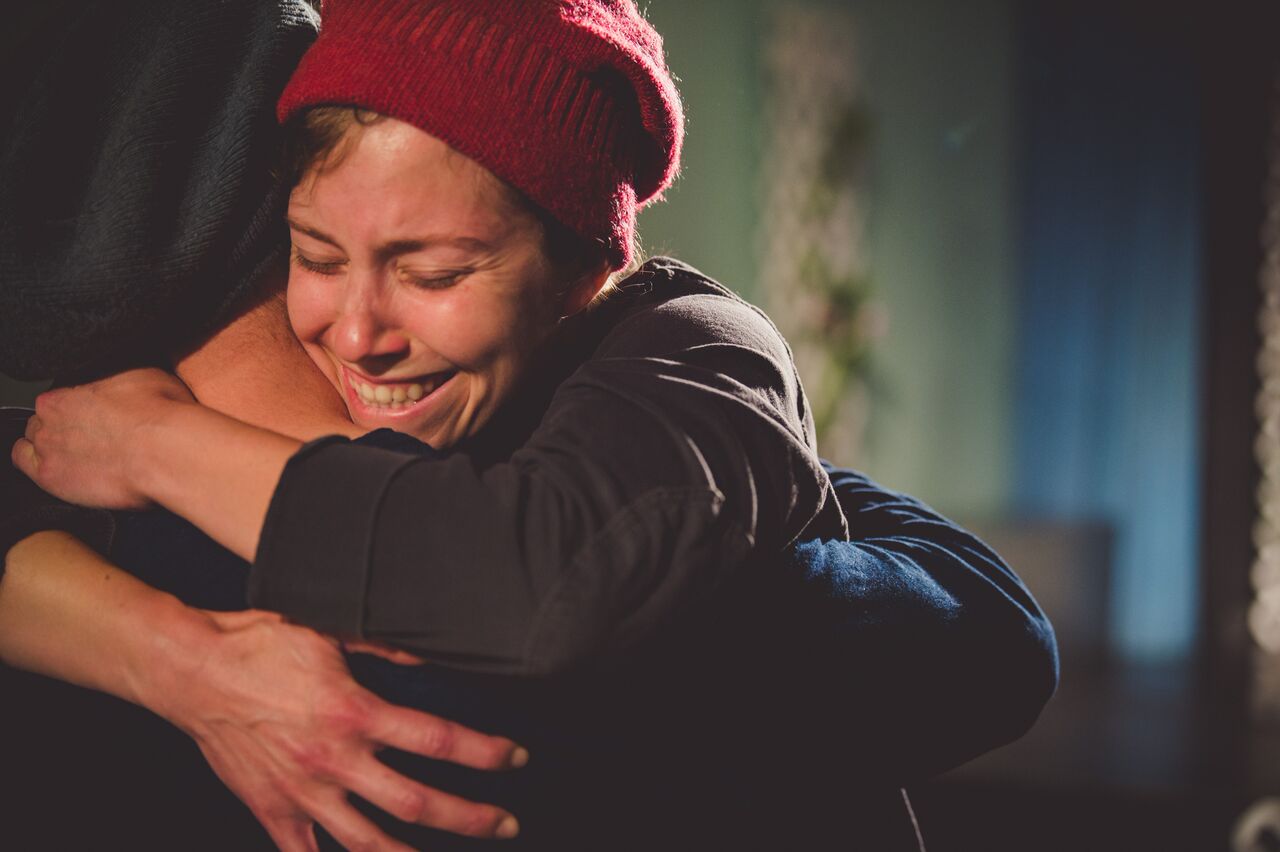 Directing
Twelfth Night, or What you Will By William Shakespeare
Four Words Theatre Company, July 2017
Stage Management by Danielle Thomsen
Lighting and Scenic Design by Peter Romano
Original Music by Alice Renier
Dramaturgy by Ida Victoria Biering
Featuring: Andrew Barrett, Ian Blom, Steven Fazzolari, Sarah Good, Nico Kiefer, Brynne McManimie, Ethan Nguyen, Sam Parrott, Dave Register, Alice Renier, Peter Romano, Chrissy Rose, Caroline Rosenblum, Nick Shea, and Brendan Sokler.
The Tragedy of Othello, the Moor of Venice by William Shakespeare
Schapiro Theater at Columbia University, August 2014
Stage Management by Rafaella F. Rossi
Lighting Design by Patrick T. Horn
Costume Design by Alexandra Rose
Original Vocal Music by Alice Renier
Original Instrumental Music by Eric Larson and Nick Shea
Featuring: Kate Downey, James Fouhey, Patrick T. Horn, Eric Larson, Alice Renier, Alexandra Rose, Nick Shea, Kevin Sims, Marcel Spears, Jak Watson, and Matthew Whitfield.
Wasps by Dianne Nora
Columbia STAGES, October 2013 (World Premiere)
Produced by Aaron Simms
Stage Management by Rafaella F. Rossi
Lighting Design by Ian Edward Smith
Sound Design by Anna Libbie Grossman
Costume Design by Allegra Deneroff
Dramaturgy by Stephen Christensen
Choreography by Nancy C. Cantine
Featuring: Lillith Fallon, Tabia Lau, Matt Minnicino, Bethany McNamara, Tony Mowatt, Evelyn Spahr, Marcel Spears, Dante Wadley, Adam Weppler, Hannah Wolff, Charlie Wright
"Wasps" is a comedy that uses elements of the absurd to satirize the contemporary American media and political scene. Specifically, it's about a man, George Worth, and his hyper-dysfunctional family. George is branded as the ideal, all-American candidate when he's chosen as a Democratic nominee for US Senator. As George and his family come under greater media scrutiny, he becomes obsessed with the idea that his family home has been infested with wasps. Following George's failures and successes, Wasps takes an irreverent look at the role of media and democracy in the Age of Terror. -- Dianne Nora
The Ballet of the Unhatched Chicks by Matthew Minnicino
No Boundaries Festival, Schapiro Theater at Columbia University, January 2013
Produced by Aaron Simms
Featuring: Nick Chris and Alexandra Pucci
The Threepenny Opera by Bertolt Brecht (Book & Lyrics) and Kurt Weill (Music)
Masquerade Musical Theatre Co., November 2010
Musical Direction by Mark Sanderlin
Lighting Design by Bryan Chess
Scenic Design by Lee Moore
Costume Design by Samantha Newby
Featuring: John Ball, Colgan McNeil, Christina Andretta, Corinne Mestemacher, Sean Kelly, Allie Rightmeyer, Amelia Kreski, Bailey Luthi, Cody Derricks, Alan Stentiford, Marina DeYoe, Dani Elizabeth Letsche, Lizzie Parot, Chris Balestriere, Morgan Smith, David Murray, Mary St. Angelo, Paolo Perez, and Kara Cohen
Romeo and Juliet by William Shakespeare
The Un-Common Theatre Co., June 2010
Lighting and Scenic Design by Mike Texeira
Costume Design by Laura Duell
Choreography by Christina Kelly
Featuring: Francis Charles Sheehan, Luke Doyle, Paul Robinson, Liz Hunt, Kelly Auld, Ashley Goverman, Aaron Gosch, Meg Lowey, Graham Duff, Madeline Phillips, John Ball, Shannon Ballou, Ethan Blank, Sam Smith, Nick Chris, and Kwaku Acheampong.
The Real Inspector Hound by Tom Stoppard
Hofstra University Department of Drama and Dance, April 2010
Costume Design by Laura Duell
Lighting Design by Connor van Ness
Foley by Tyler Pardini
Featuring: John Ball, Laura Duell, Andrew Harrington, Ian Poake, Noah Redfield, Alexandra Rose, Mary St. Angelo, Christian Titus, and Chris Wentworth.
Welcome to the Moon and other plays by John Patrick Shanley
The Un-Common Theatre Co., July 2009
Featuring: Kelly Auld, Nick Chris, Liz Kennedy, Michael Norton, Chris O'Reilly, and Josh Primiano